Welcome to Tanaka Realty
About Us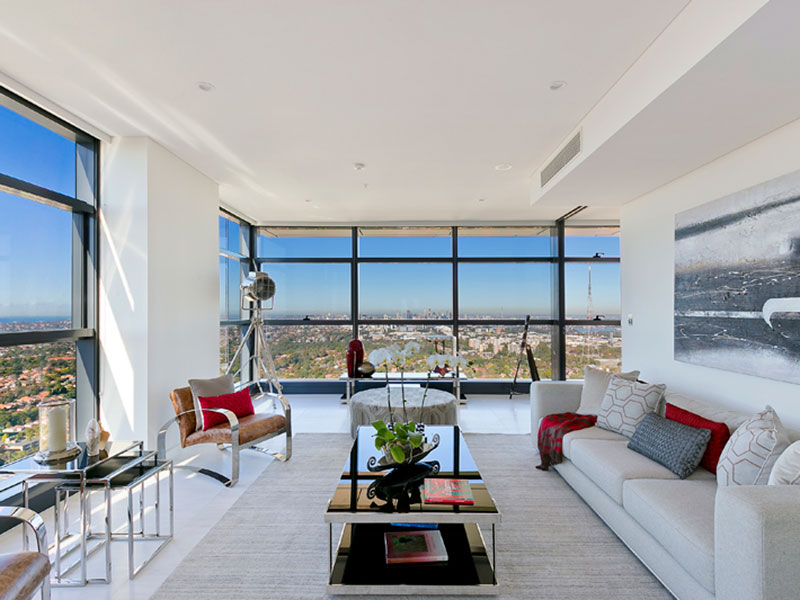 TANAKA REALTY was established as a boutique Japanese real estate agency in Sydney to provide premium real estate and property services for its clients.
We specialise in executive corporate leasing services to Japanese corporations and government organizations. For landlords wishing to rent their properties, we can access corporate tenants with full background checks.
We are committed to being personally involved with every sale, leasing and property management transaction and to provide the extra touch to meet your individual requirements.